Empty attachment or post type not equal 'attachment'
Whether  you are an academic institution, government agency, corporation, corporate trainer, student, or course instructor; Cognosco Learning has custom solutions to meet your unique needs. At Cognosco Learning, you'll discover leading learning solutions that you will need to navigate your own course.
With courses from leadership and management  to personal development and communication skills, you can rely on the valuable content that Cognosco Learning provides in print, electronic, video, and mobile formats.
Turn our content, into your solutions through:
Custom printed & electronic books, assessment tools, and study guides
Custom printed & electronic chapters (of your choice)
Electronic instructor & student resources
Interactive webcasts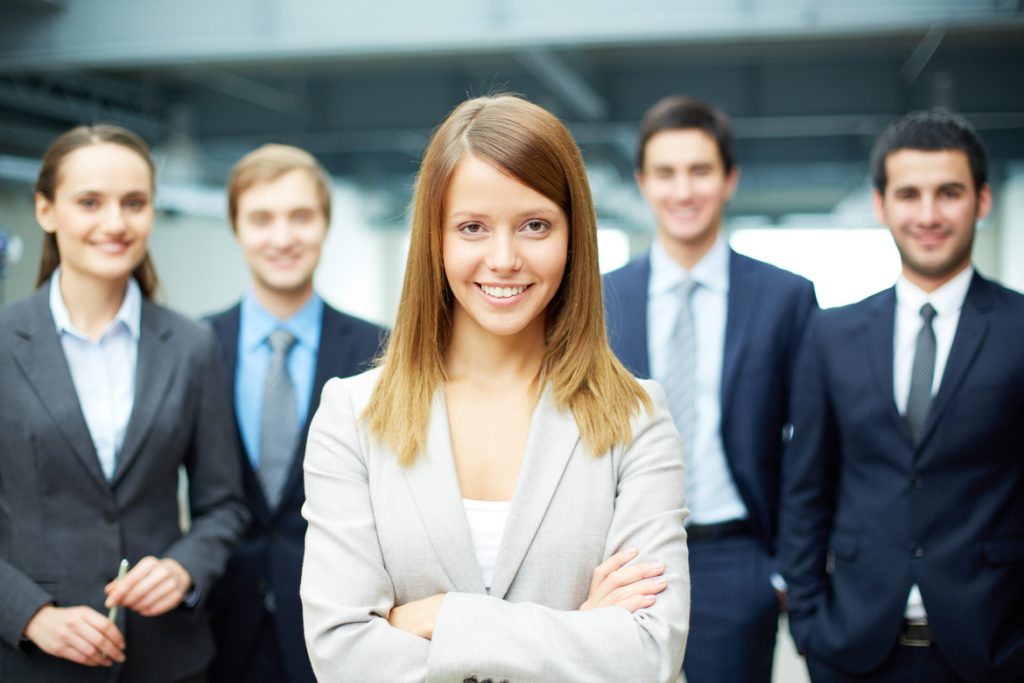 Many students are cash-strapped, nowadays. Nevertheless, their purchasing power is very high. Research reveals that 20 million students in the US have a combined disposable income of $417 billion. Moreover, another survey of students' parents reveals that students now make 70 percent of their purchases themselves. These purchases are often made on credit cards. Therefore,
read more